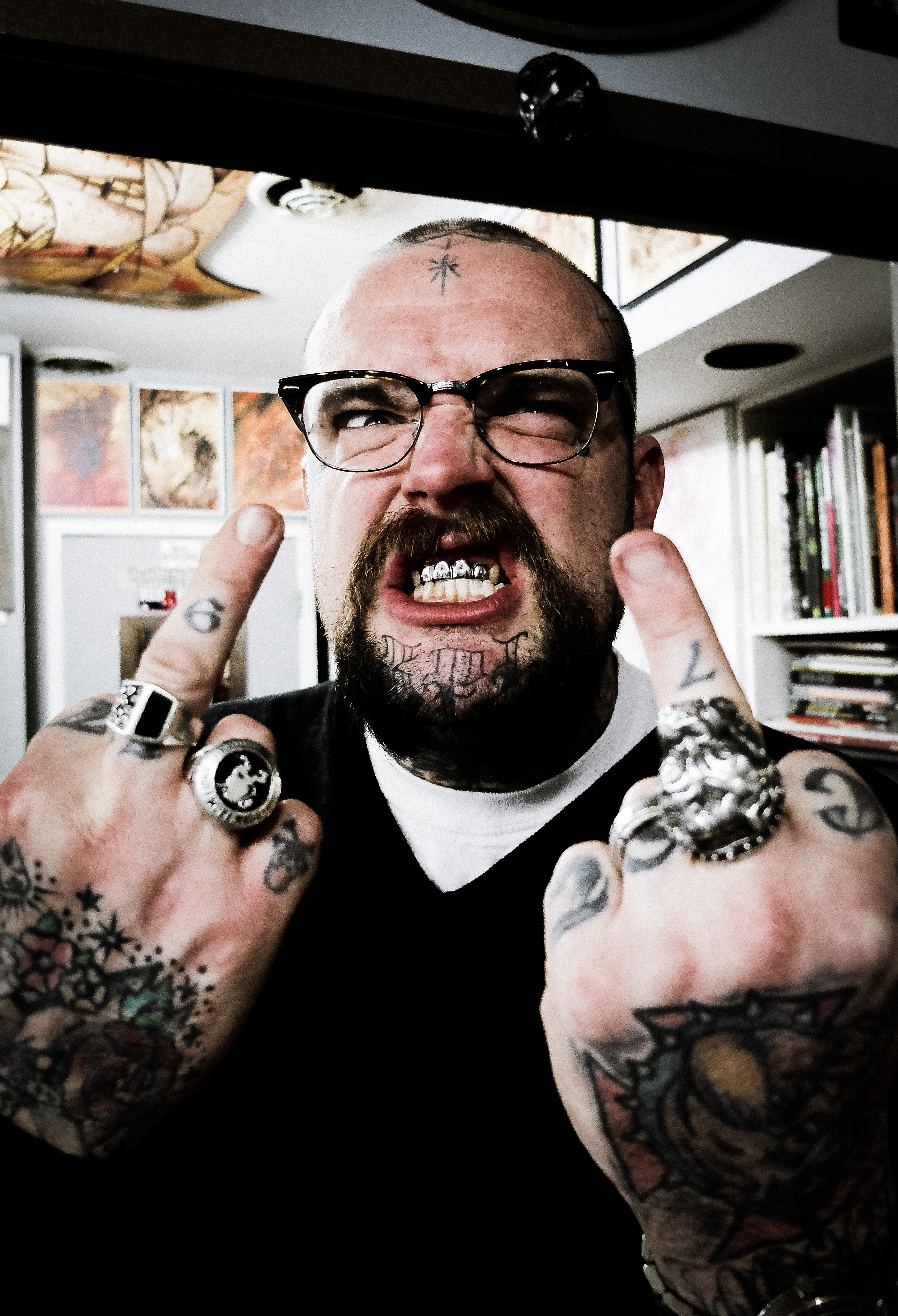 Since 2002, Joey Knuckles has devoted his time, effort, and every minute fiber of his being into becoming the proficiently creative artistic powerhouse that he is today at Columbus, Ohio's High Street Tattoo. As a Columbus local, he always felt an obligational intent to bring his hometown his worldly knowledge of the rich history and culture of the tattooing microcosm.
Joey has cut his teeth by pouring his blood, sweat, and tears into his artistic passion and chosen profession at prestigious east coast shops such as Philadelphia Eddie's, Olde City Tattoo, New York Hardcore, and Black Vulture Gallery.
After marrying the love of his life and heeding the call of home to Columbus, Ohio, his career came full circle when he inherited High Street Tattoo from its original founder and mentor, Giovani.
Joey and his "Knuckles Knows How" work ethic and love of tattoo history gives his clients ranges of proficient tattoo styles to choose from. Joey is experienced in small to large scale: cover­ups, custom lettering, Japanese style illustrations, traditional/neo­traditional, floral and custom illustrative pieces.
You can also see Joey's album artworks for bands such as Old Firm Casuals, Pound for Pound, Wisdom in Chains and his own Yesterday's Youth.
Joey has also has auspiciously dipped his large toes into world of fine art with wildly successful solo exhibitions like "Five Years in Philly" which was displayed in both Philadephia and Columbus in 2013. His large scale hand painted posters for local Hardcore/Punk shows inspired the installation of his 2016 gallery show Growing Up a Punk, a solo show featuring twenty+ years of Hardcore/Punk Rock culture and art.
When not tattooing, Joey hones his skills by investing time in commissioned paintings while also owning/co­owning three tattoo shops in the Columbus area with other talented local tattoo artists: High Street Tattoo, Body Language and Sacred Hand Tattoo.
Contact Info for Inquiries and Prints: High Street Tattoo
962 N. High Street
Columbus, OH 43201 – (614) 294.8888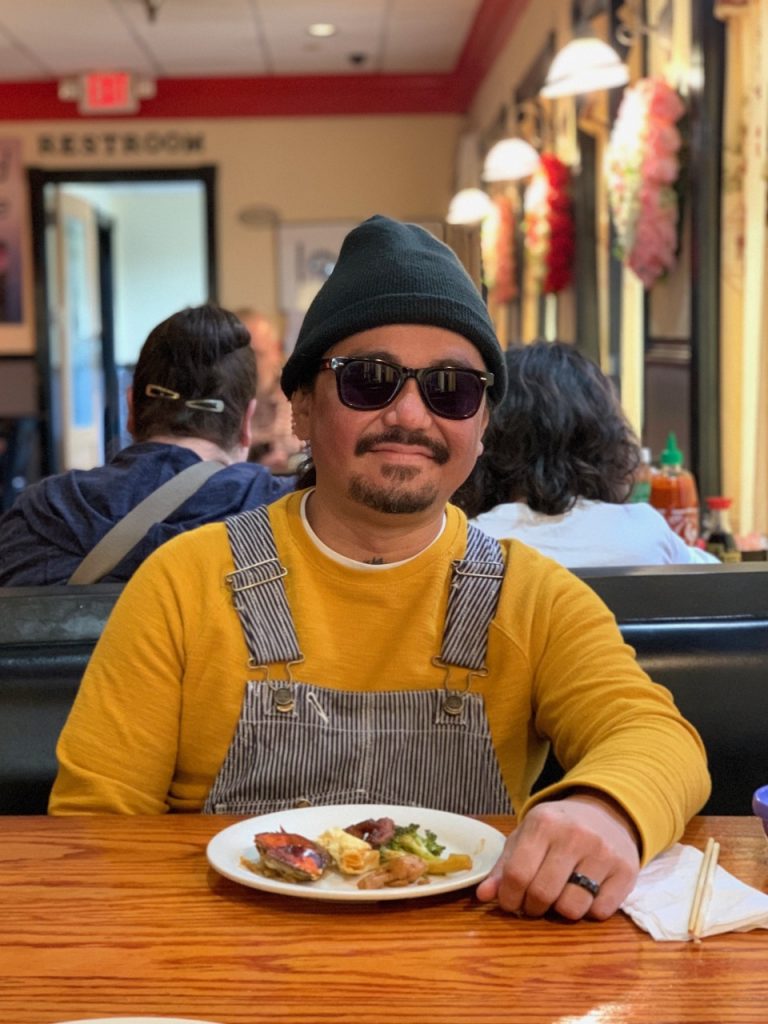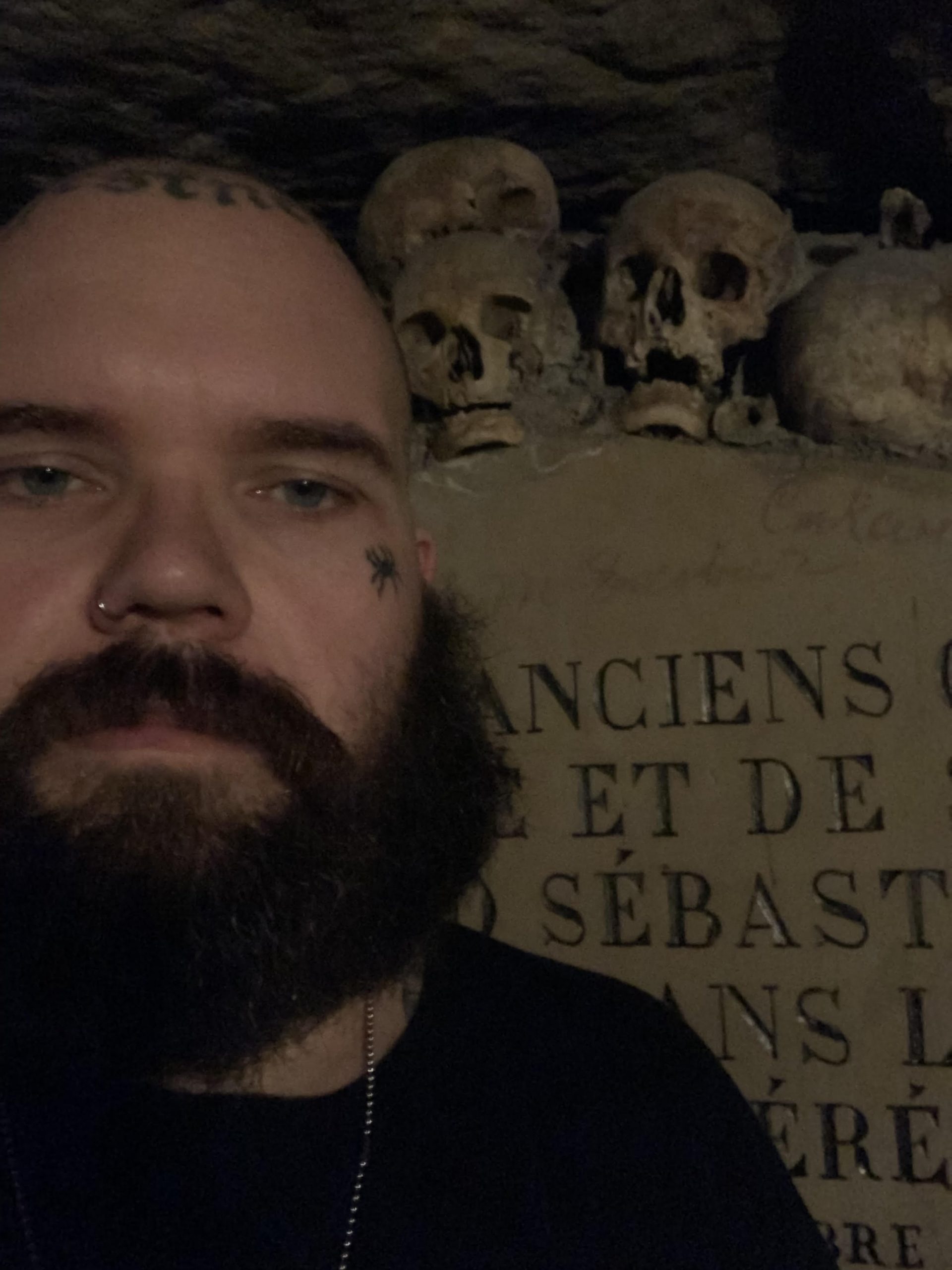 Chris Kestner 
Email: hstappointments@gmail.com
Chris is our full-time manager here at High Street Tattoo from Wednesday – Saturday.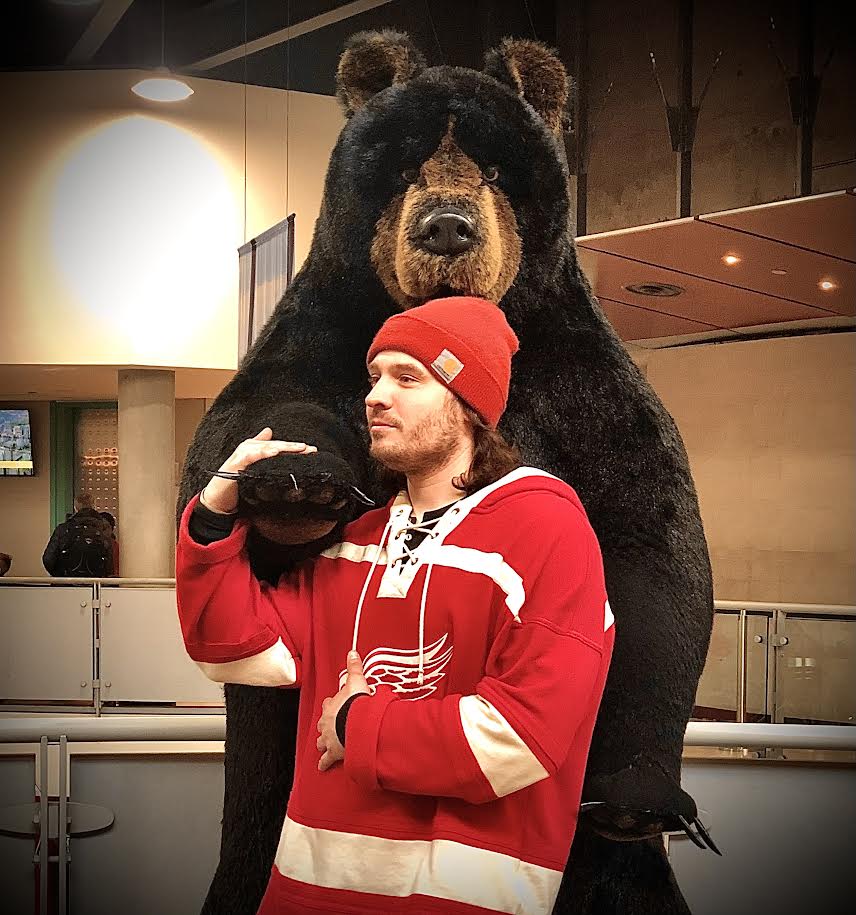 Tucker Lappi 
Email: hstappointments@gmail.com
Tucker is a part-time manager here at High Street Tattoo on Sunday. He meets all the needs of our talented artists and helps our amazing clients have the most enjoyable experience possible.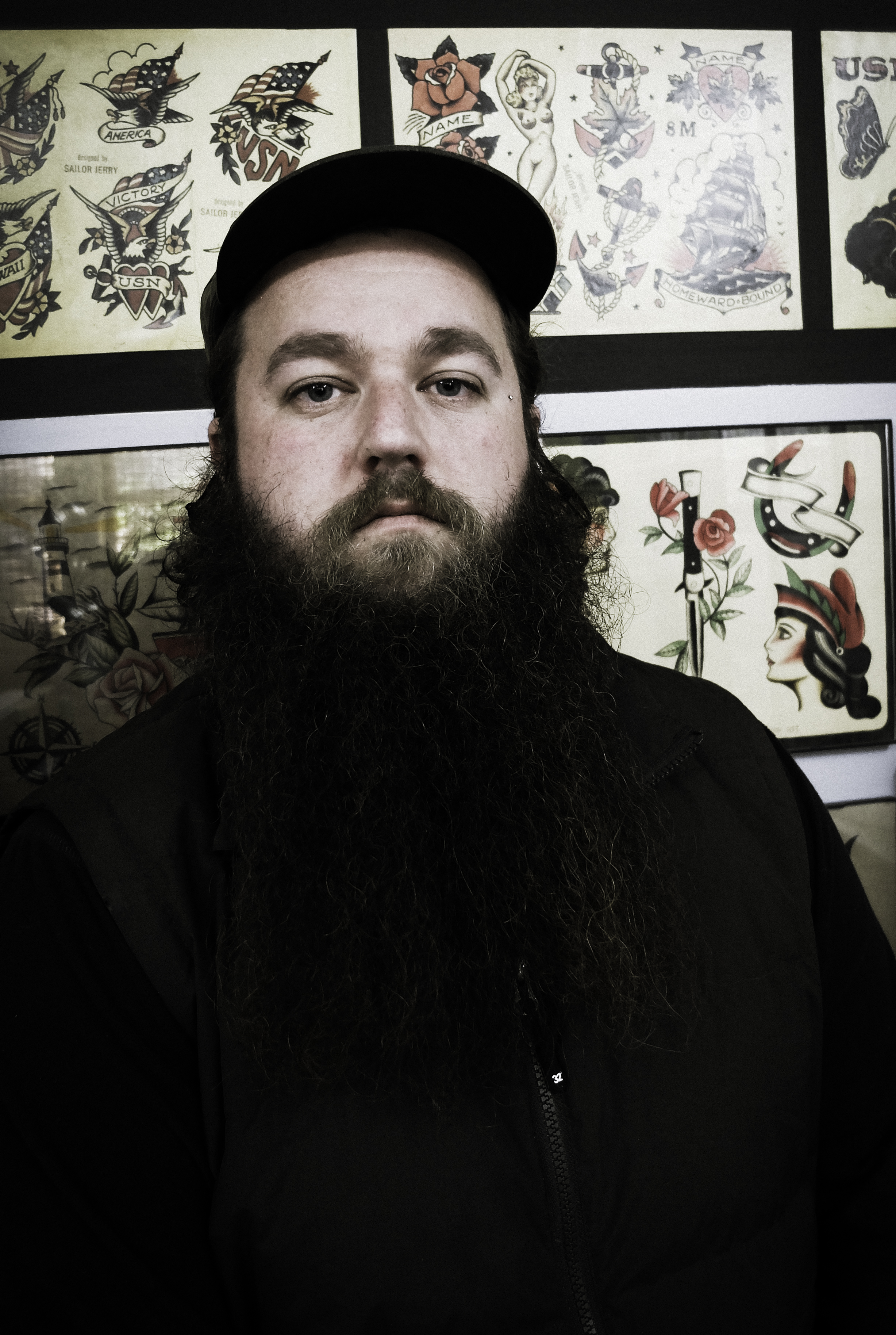 Chad Patzer

Email: chadpatzer@gmail.com
Personal Hours: 12pm-10pm
Days Off: Tuesday, Wednesday, Thursday, Friday
Chad Patzer started his path toward tattooing 7 years ago. Working aside and learning from some of the top artist in Columbus, where he was born and raised. Though Chad enjoys tattooing all things, from full on custom to small aesthetically pleasing designs, he has a strong passion for the traditional style of tattooing. He holds every tattoo not only deserving of the utmost quality but also the best experience possible.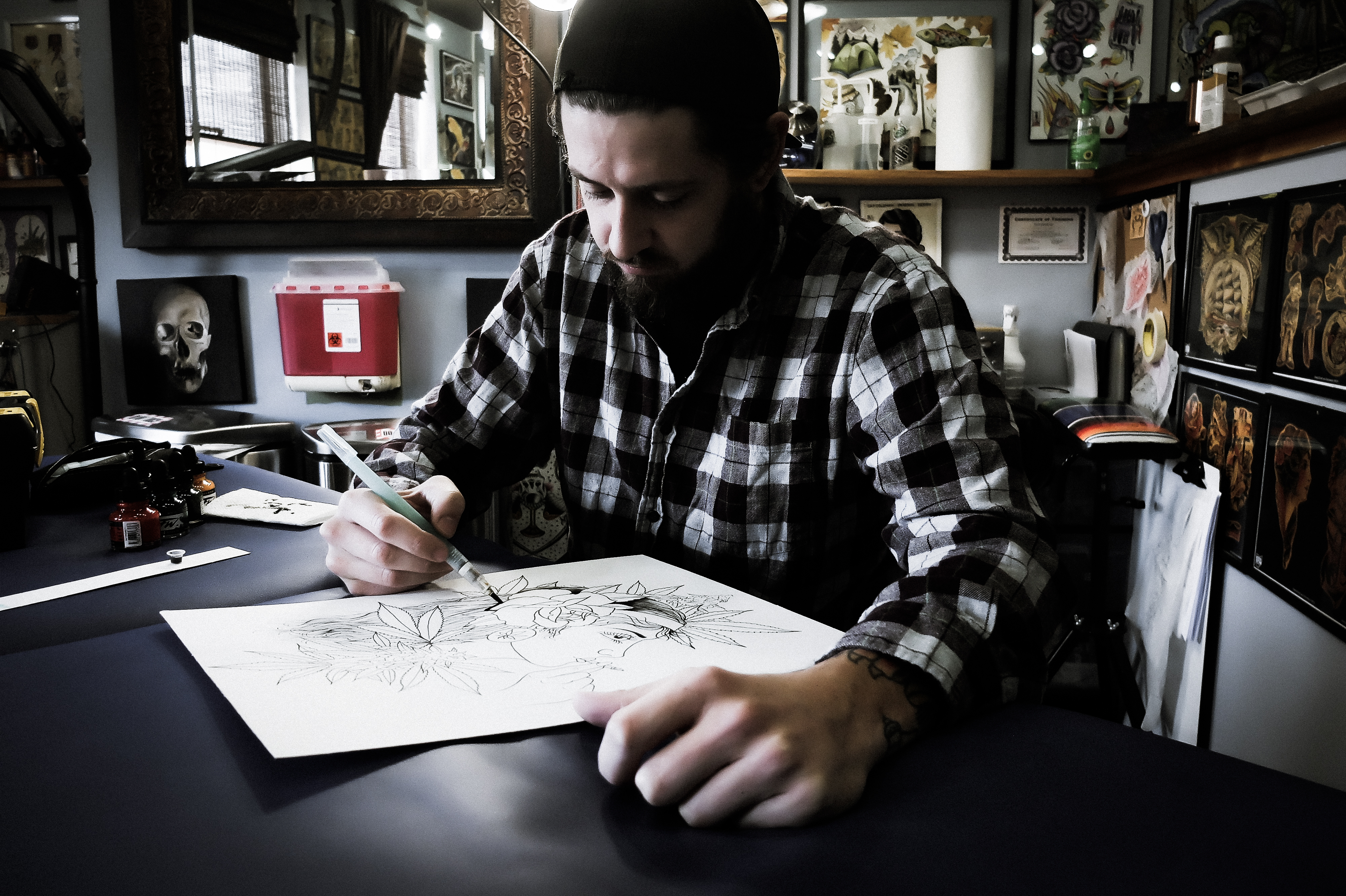 Ian Friend

Email: friendtattoos@gmail.com
Personal Hours: 12pm-10pm
Days Off: Wednesday, Thursday, Friday
Ian Friend is a Columbus native with a broad array of artistic expertise. After graduating from CCAD in 2010 with a Bachelor's degree in Industrial Design, he was graciously offered the opportunity to learn the art of tattooing. After two arduous years of painstakingly laboring to understand the proficiency of the techniques, he returned to Columbus, and has devoted all of his time into scrupulously honing his skills, making sure to pay equal attention to all styles and applications of this ancient art form. You can find him creating a veritable buffet of beautiful and meticulously crafted designs on the canvas of the human form at High Street Tattoo.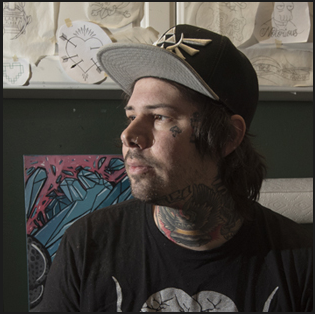 Myles McCain

Email: mylesmtattoos@gmail.com
Personal Hours: 12pm-10pm
Days Off: Monday, Tuesday, Wednesday
Born and raised in Columbus, Myles fell in love with tattoos at a young age even though they weren't accepted in his childhood home. He finished his apprenticeship under Kevin Lee in February of 2013. Myles prefers the traditional and Neo-traditional styles, but is very well-rounded and can tattoo many different styles. If you like video game and comic related art, Myles is your guy!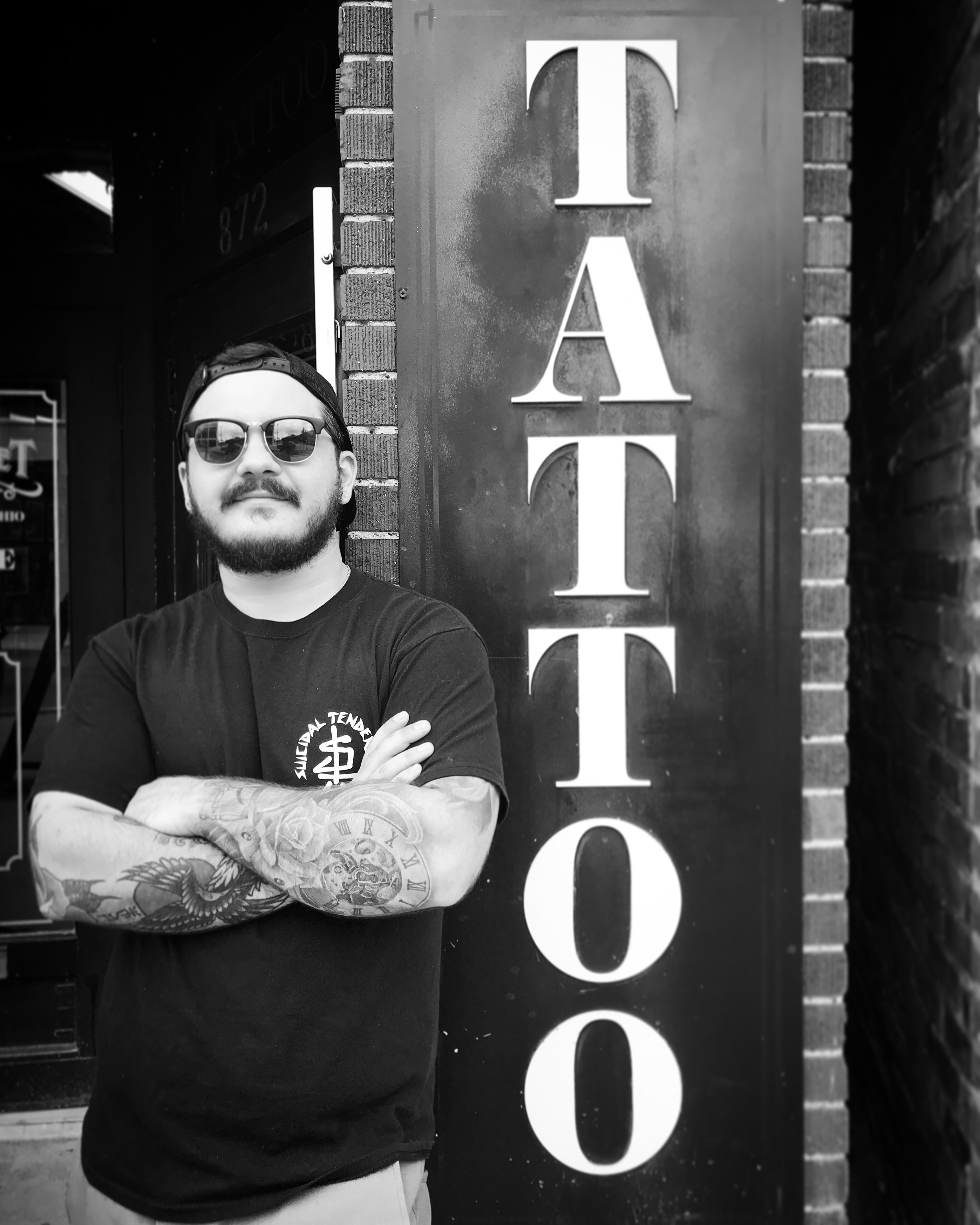 Zak McKinney

Email: McKinney.zachary@gmail.com
Personal Hours: 12pm-10pm
Days Off: Wednesday, Thursday, and Sunday
Born in Massachusetts and raised in Florida, Zak started his apprenticeship at the ripe young age of 14. Looking to expand his horizons, he moved here to Columbus in 2018. He loves to tattoo American Traditional and black and gray, but does not and will not limit himself to one style.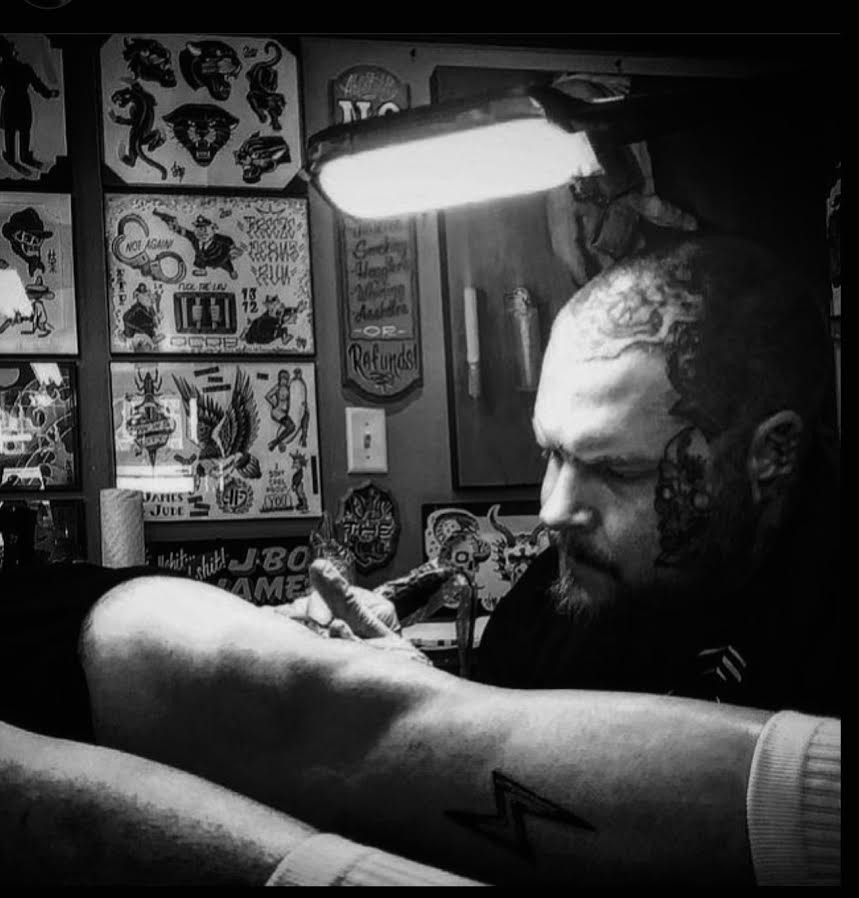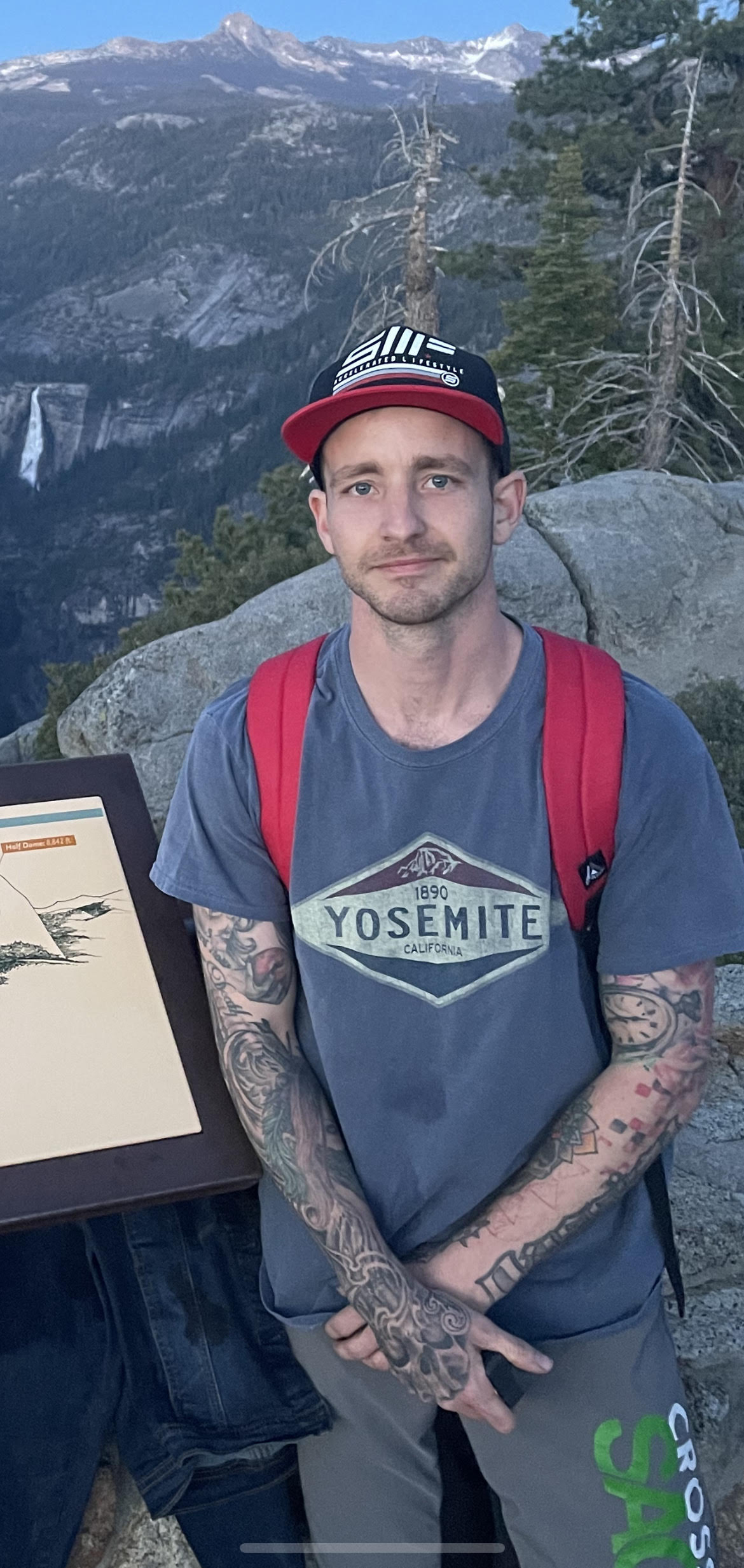 Shawn Lowe
Personal Hours: 12pm-10pm
Days Off: Monday, Tuesday, and Friday
Shawn Lowe was born and raised in Columbus Ohio. He began tattooing in 2012, practicing under Tattoo Looney. Shawn likes cool designs and crispy lines. His preferred style is both black and grey and traditional tattoos.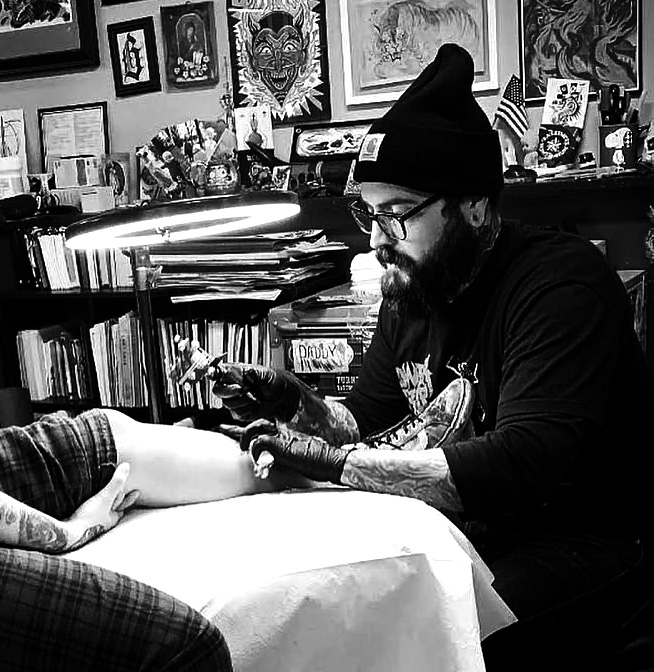 Brandon Blevins

Email: elbrandoniantattoo@gmail.com
Personal Hours: 12pm-10pm
Days Off: Sunday-Tuesday
Brandon has been honing his keen sense of art and design through the treasured discipline of tattooing since 2009. He is well known for specializing in the bold motif of both American and Japanese Traditionalism, but also maintains a sincere appreciation for fine line, black and grey work as well as tribal black work.